Ronald J. Lee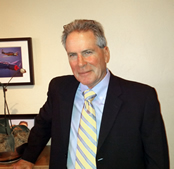 Ron is the founder and Chief Investment Officer of Lee Capital Management (LCM), and the founder and General Manager of Brittenham Design.
He has over 30 years of investment management experience with Bank of America International financing such companies as the Walt Disney Co and Toyota Motors. Before starting LCM, Ron worked for Sutro & Co and Crowell, Weedon & Co.
He holds a B.S. Degree in Finance from California State University Los Angeles and an MBA from Pepperdine University.
---

Shelly Norris
Shelly is our Chief Financial Officer for Lee Capital Management and Brittenham Design.
Shelly brings 20 years of experience with expertise from the contracting, restaurant and real estate industry and has been our CFO for the past 11 years.
---

Tanya Collins, Interior Designer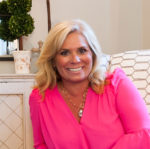 Tanya is an award winning designer with 22 years of experience in the design field. Her work has been featured in the South Bay Designs Magazine, October 2017 issue and DIGS magazine feature – South Bay.
Tanya's educational background includes a Bachelor of Arts degree from Arizona State University 1986 and the Window Fashions institute, 2004.
---
Charles Douille, Investment Operations Solutions, Administrator
Charles and his staff are in charge of the daily trade and account reconciliation for Lee Capital and Brittenham Design. He has over 20 years of experience specializing in investment operations and client report.
Charles graduated with a Bachelors Degree in Business Administration from Loyola Marymount University and received his MBA from Pepperdine University.
---

Zone 24 Landscape Contractors

The award winning group of Zone 24 has been servicing the South Bay area for the past 15 years.

From the California Landscape Contractors Association, the group has received first place awards in 2004, 2006, 2008 and 2010. 
---

Pinnacle Property Management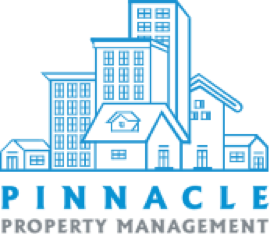 Pinnacle has 25 years of property management experience serving properties throughout Los Angeles County.
Their services include tenant screening, marketing and leasing, eviction management, rent collections and income and expense reports, rentals surveys, property inspection, utility monitoring including water consumption, vendor management and 24 hour maintenance care.

---

Our Crew